Our Story
For decades, we've been the team behind our Tigers
For decades, TAF members have been the team behind the Tigers. Over 30 staff members support the day to day operations of the organization to support LSU Athletics.
Here for Tigers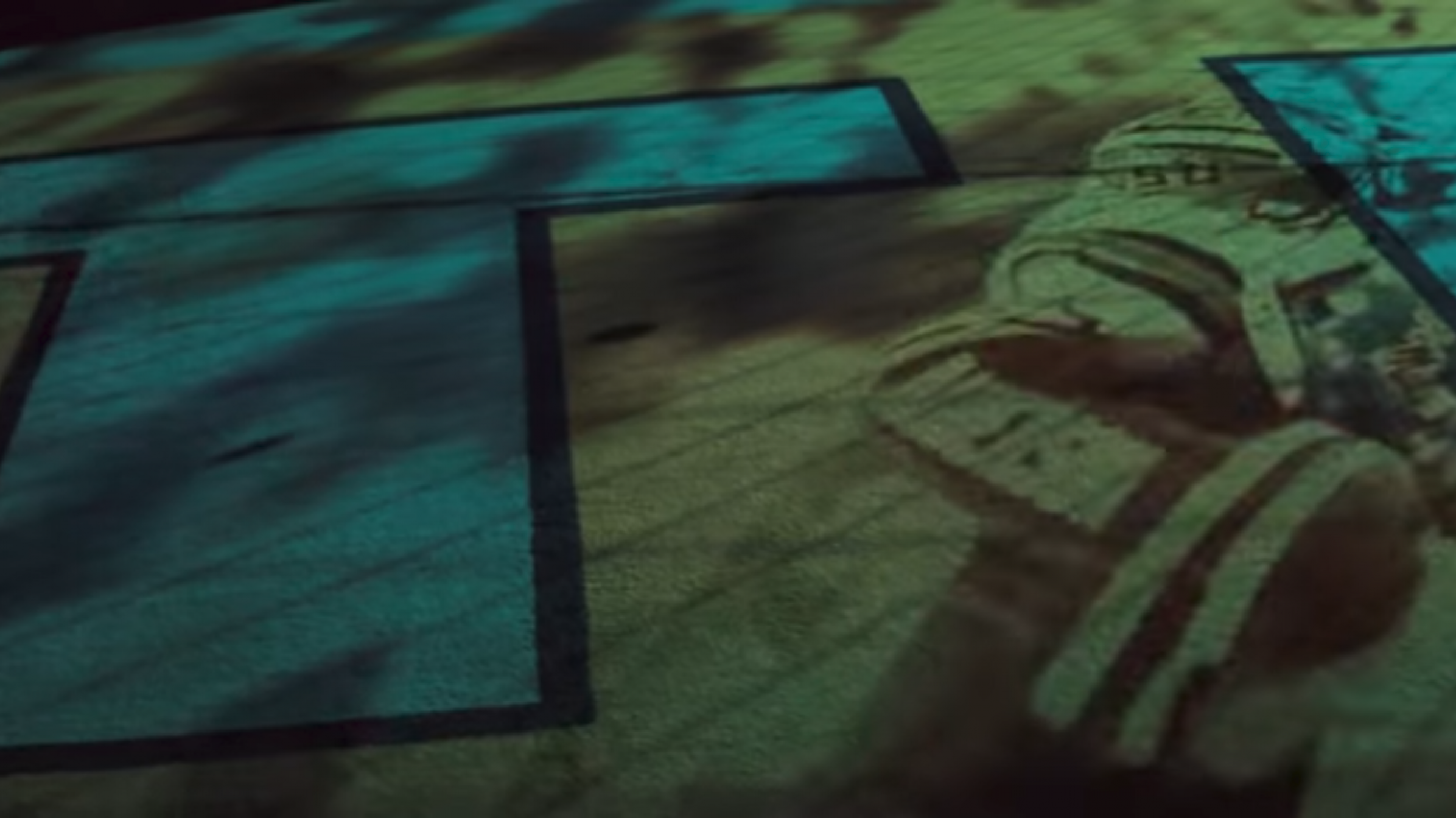 History
"LSU provided every opportunity for me to succeed. As a result, the mental toughness and fortitude I developed as an athlete have continued to serve me throughout my life. I want all future Tigers to have the same opportunities."
"As a TAF Board Member, I feel it is important that we are generous to LSU, for LSU has given us so much in return. Contributing to TAF is a simple avenue to help keep our athletic programs competing at the highest level in the SEC and the nation. I am proud to be a member of the TAF team."
Like so many LSU faithful, I have tremendous passion for and pride in LSU because of the incredibly positive impact it has had in my life and career. As a result, it's only right that I give back and support this great institution so that it can be truly second to none in both the academic and athletic arenas. By supporting TAF and the amazing work it does, I know I'm not just helping to field winning teams but I'm making a difference in the lives and futures for many student-athletes. Not all of them will go on to higher levels of athletic competition but all will leave LSU with the same valuable education and experience that allowed me to be successful in life.
TAF Donors make a difference
For over 30 years, TAF members have impacted LSU Athletics and contributed to countless wins. Your continued support ensures that LSU student-athletes have the opportunity to win in the classroom, in competition and in life.
thank you to our donors
Foundation of Champions
This program allows donors establishing an endowed scholarship of $100,000 or more to create a lasting legacy by naming their endowment and receiving special recognition. Proceeds earned from this endowment are used to offset annual costs associated with student-athletes' attendance at LSU including tuition, fees, food, housing and similar expenses. 
Campbell Society
The Campbell Society recognizes donors who have made transformational gifts to LSU Athletics through TAF and bears the name of the first former LSU Athlete to contribute a considerable major gift to support LSU Athletics and LSU student-athletes through TAF, E.R. "Bo" Campbell. 
E.R. "Bo" Campbell
Henry F. "Hank" Anderson
Mary and Woody Bilyeu 
Doss and Sally Bourgeois
Jacques and Paula de la Bretonne
Irene W. and C.B. Pennington Family Foundation 
Claude B. Pennington III  and Sharon Pennington
Cindy and David Coffey
Linda Dowling 
Suzan and Michael Simpson
Cherie and Jim Flores 
Eric and Lisa Lane 
Espe and Scotty Moran
David E. Roberts