LSU Soccer Complex
In 2011, LSU unveiled a newly renovated LSU Soccer Complex.  The generosity of TAF donors make this and other ongoing upgrades possible.
.670
%
Wins at Home Since 2006
Project Features
Updated Press Box
Members of the media also enjoy a functional press box that has been constructed to make the covering of future matches a state-of-the-art experience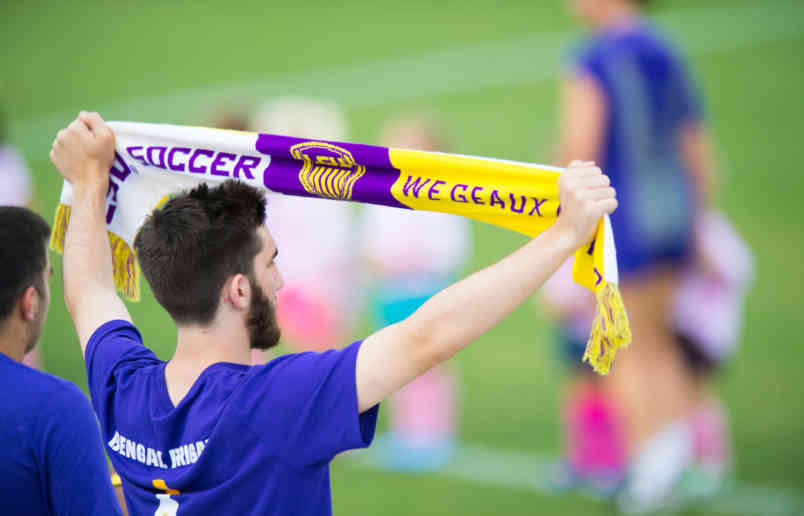 Expanded Seating
The official capacity of the LSU soccer stadium is 2,197 and easily accommodates a fanbase that has created one of the more intimidating home-field advantages in the SEC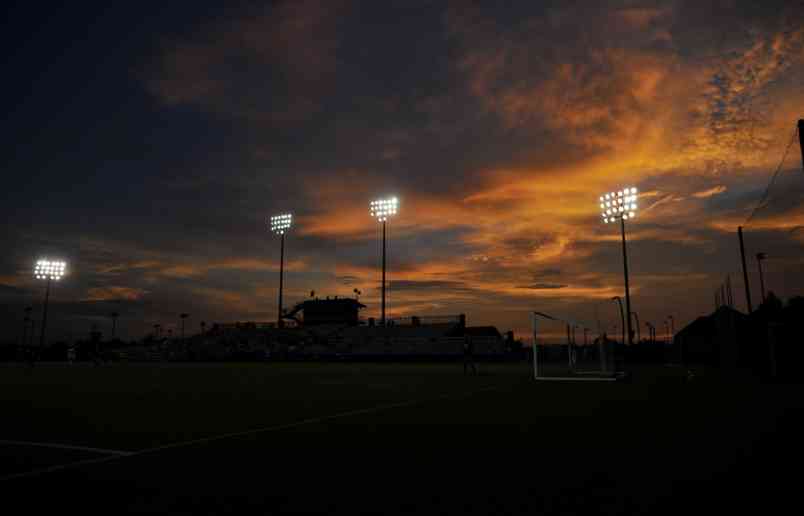 Enhanced Lighting
Better lighting enhances night games for the fans, and provides better access to the facility for after hours practice time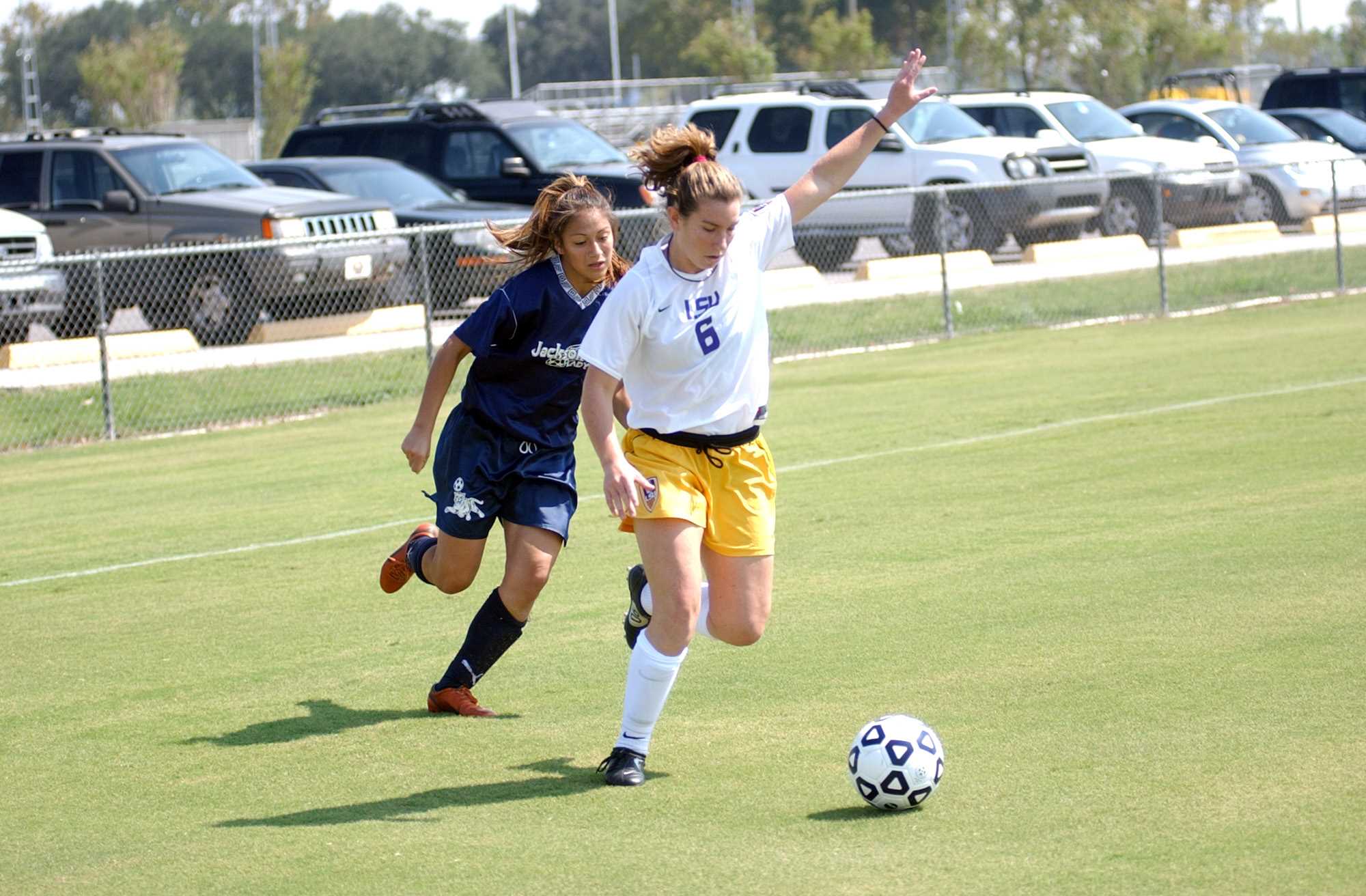 TAF's support allows LSU to provide the tools necessary for the student-athlete to be successful in their sport, in the classroom and in life. There is no better place to be living out your dreams and working towards your future!