Become a member and support LSU student-athletes
Your support ensures that every LSU student-athlete on every team has the opportunity to succeed on and off the field. Supporting LSU student-athletes through TAF also comes with great perks. 
Join Team TAF
Support our team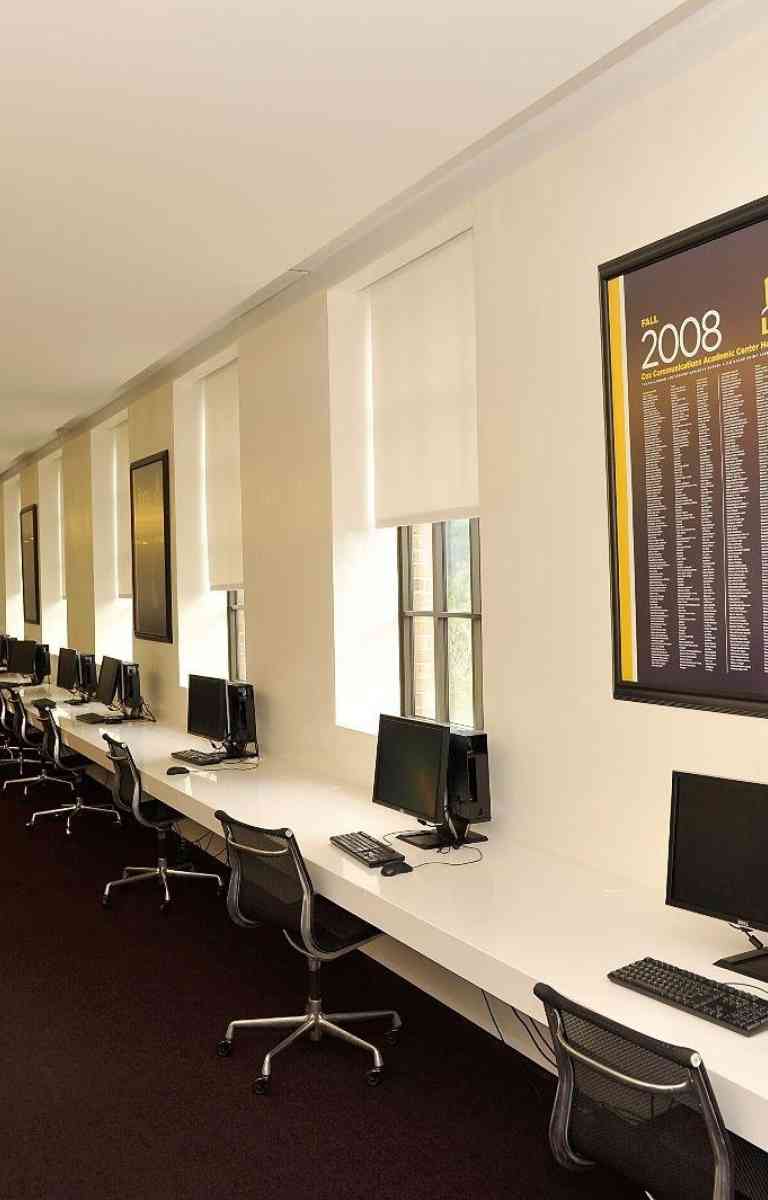 In The Classroom
TAF donors provide resources like the Cox Communications Academic Center for Student-Athletes contributing to success in the classroom and 90% Graduation Success Rate.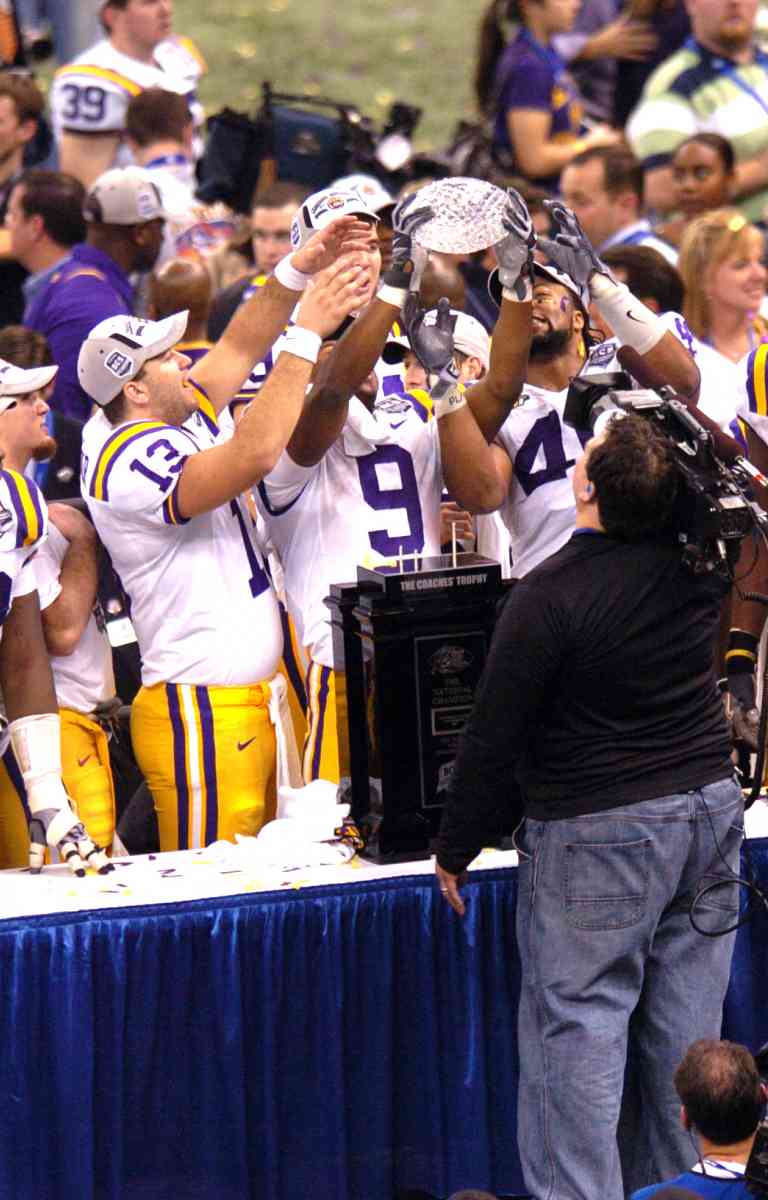 On The Field
TAF donors fund programs and facilities that have led to 47 National Championships and 134 SEC Titles.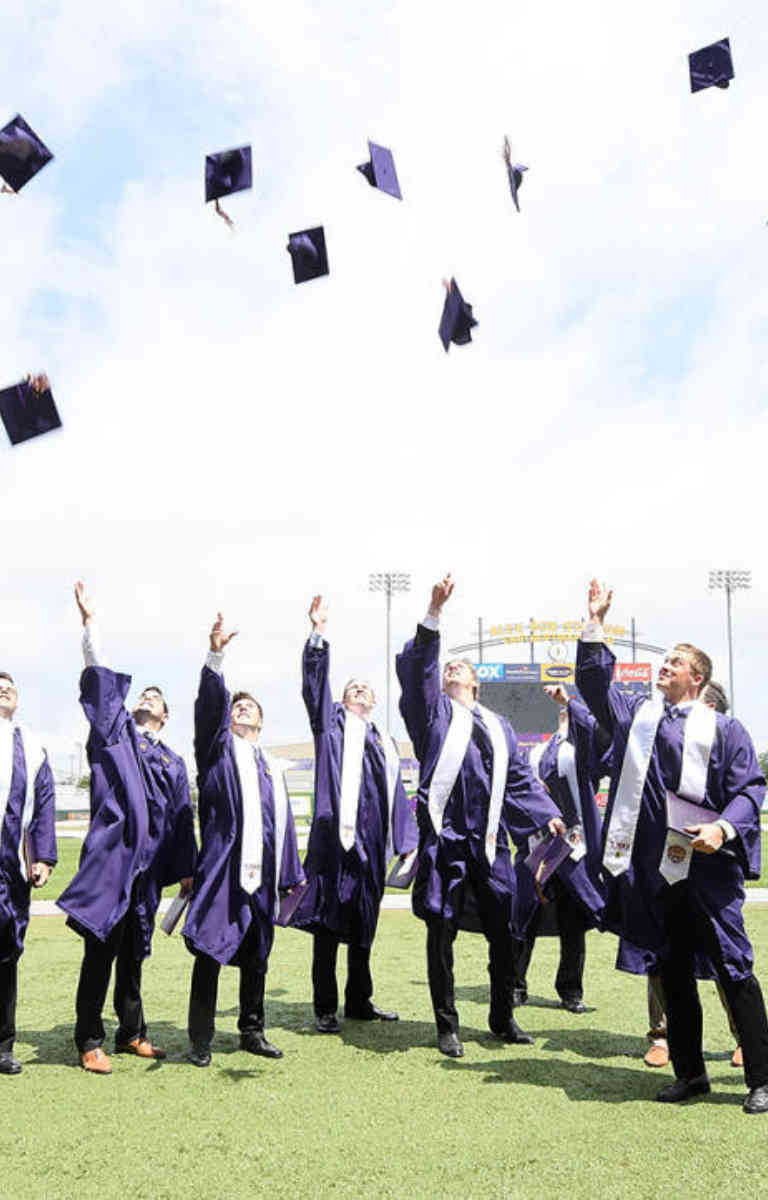 In Life
Whether it's earning a higher degree, as a professional athlete or in the board room, the opportunites and experiences prepare student-athletes for success in life.
Taf Member Benefits
Membership chart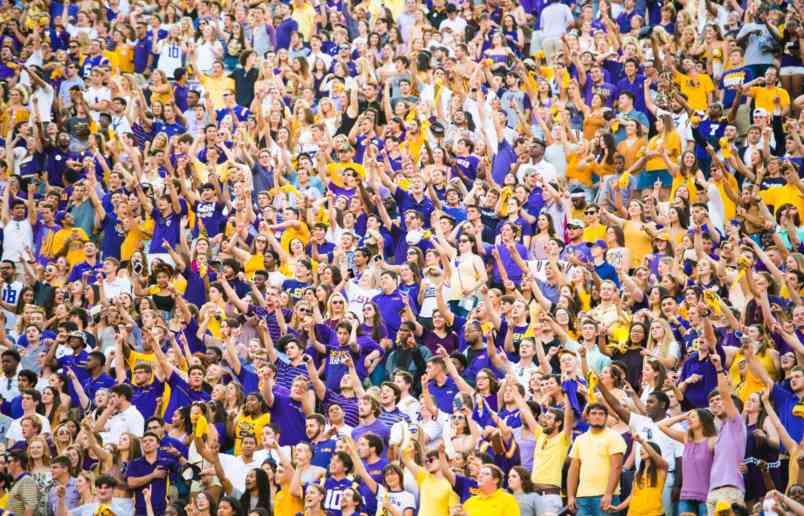 Priority Points
Earn priority point credit for philanthropic donations.  LSU Athletics and TAF implemented the priority points system to fairly distribute LSU Athletics tickets.
Learn more
Special Events
Tiger Tour, the Tiger Tailgate Party, and the TAF President's Cup Golf Tournament are a few events that TAF members are invited to throughout the year.
View upcoming events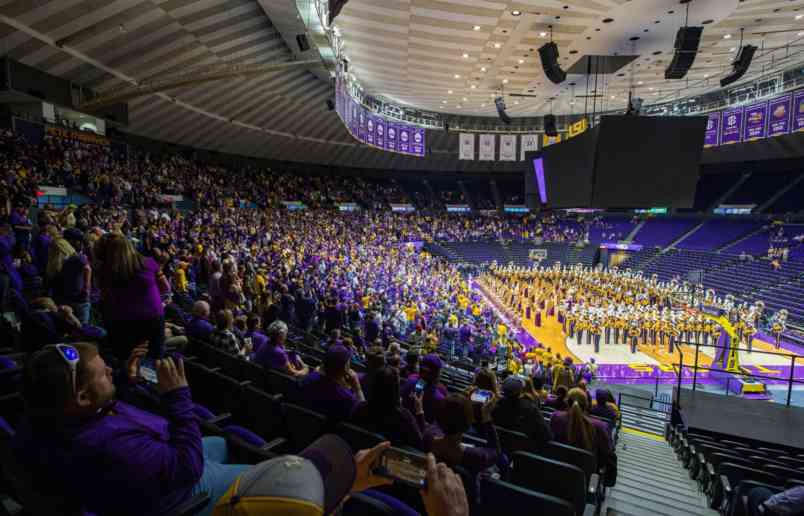 Tiger Tailgate Party
Gain access to this one-of-a-kind game day experience prior to LSU football home games with appearances by the LSU Cheerleaders, Mike the Tiger, and the Golden Band from Tigerland.
Access to Premium Seating
Enjoy an exclusive game day experience for LSU home football, basketball, and baseball games in one of our premium seating spaces.
Learn more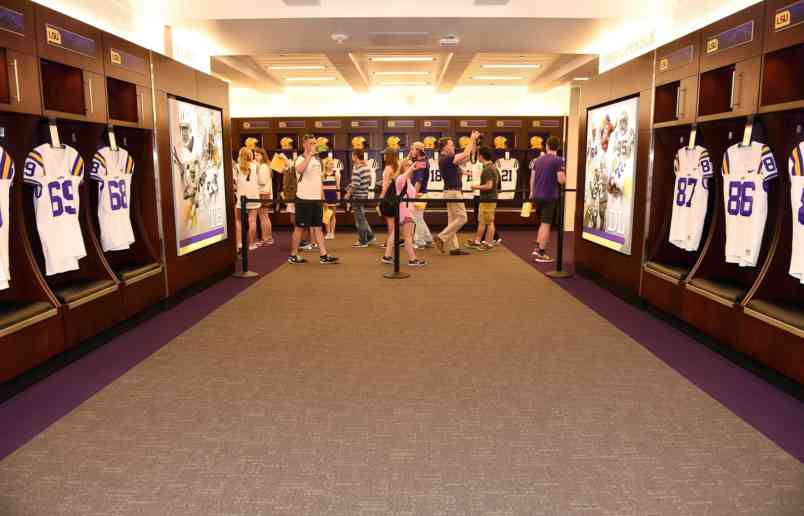 Facility Tours
Geaux where the Tigers geaux with exclusive behind-the-scene tours of LSU Athletic facilities.
See our benefits chart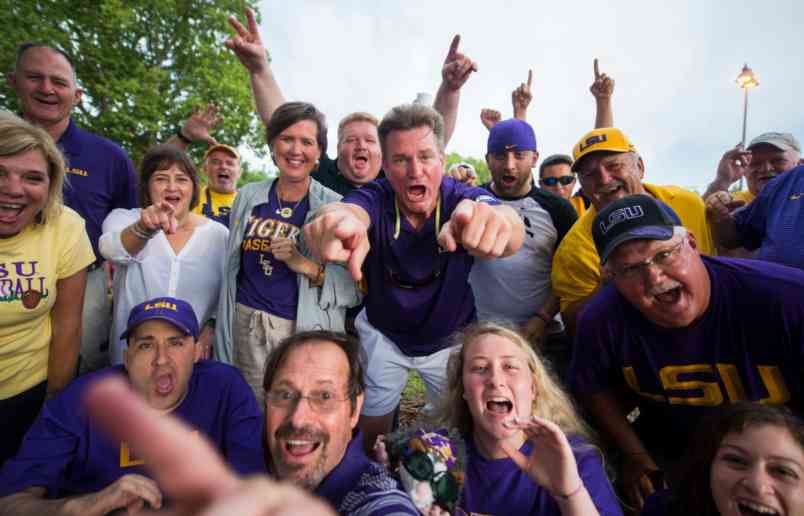 Traveling Tigers
TAF members have the opportunity to purchase exclusive trips to LSU away games with the Traveling Tigers, a joint program with LSU Alumni Association.
Learn more
Taf Membership Options
You can enjoy TAF member benefits by donating at least $50 per year to Team TAF, a sport, or current program. 
Unique opportunities exist for qualifying students or recent LSU graduates through the Collegiate Club at LSU and Recent Graduate program.  You can also check out our membership guide.
Team TAF
Team TAF is the annual fund of Tiger Athletic Foundation. It not only supports our day-to-day operations, but also provides services that the LSU Athletic Department budget cannot support. With the help of Team TAF members, we are able to address the priorities and impact the 21 varsity sports of LSU Athletics in an immediate and positive way. The support of Tiger fans through annual giving to Team TAF is critical to our mission of supporting LSU Athletics.  To join, donate today.
Collegiate Club
LSU students get a unique fan experience by supporting LSU student-athletes as members of the Collegiate Club at LSU. Perks include an exclusive graduation experience in Tiger Stadium to 4 year members. Memberships start at $20 and 4 year discounted memberships are available by contacting our office.  To join, donate today.
Recent Graduates
The LSU Recent Grad Program is open to any LSU Alumni who have graduated from LSU in the past five years with any of the following degrees – Undergraduate, Masters, Doctoral, or Professional. TAF, LSU Alumni Association and LSU Ticket Office perks are included with membership in the LSU Recent Grad Program. Membership is only $50 a year. To join, donate today.
FAQ
How do I become a member?
Do I gain priority points for my gifts?
How do I pledge or donate a major gift?
How do I donate to a booster club?