Cox Communications Academic Center for Student-Athletes
In 2003, TAF donors made the Cox Communications Academic Center a reality. The facility staff is responsible for overseeing the educational development and progress towards graduation for all LSU student-athletes.
1,800
Tutoring hours per week
89
%
Graduation success rate
Project Features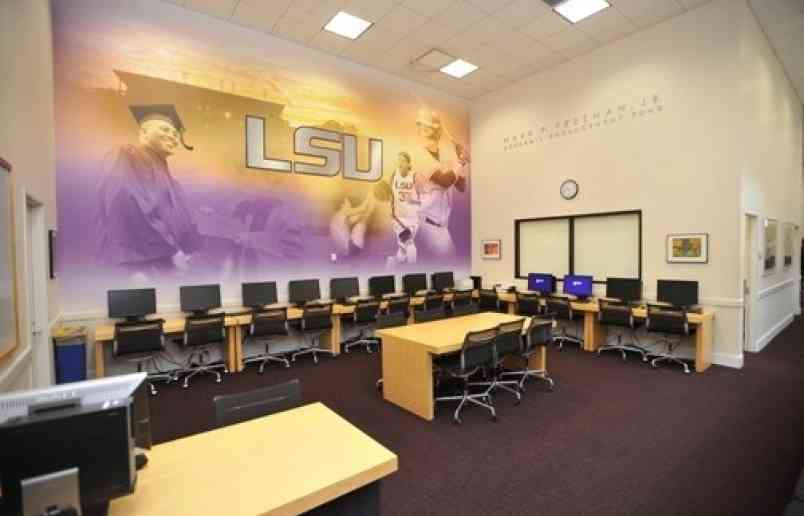 Tutoring Center
In 2014, a newly renovated tutorial center doubled the hourly capacity for tutoring appointments to over 1800 per week.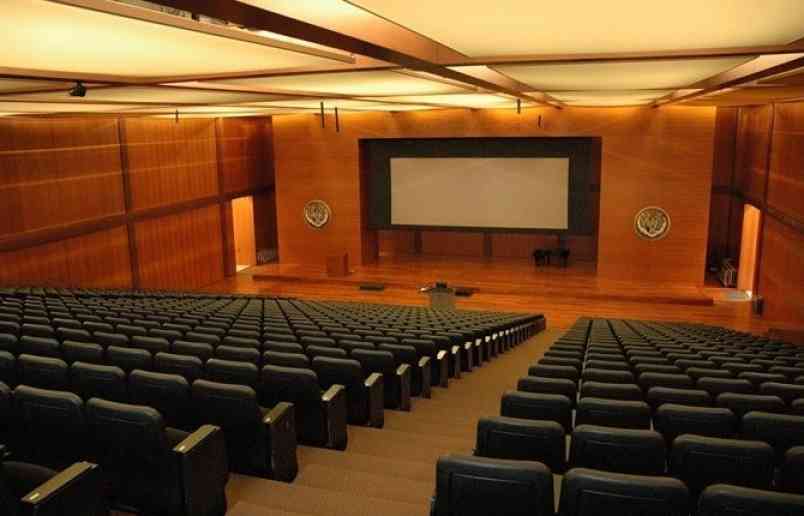 Bo Campbell Auditorium
The Bo Campbell Auditorium seats 1,008 spectators and is the largest classroom space on campus.
Computer Lab
A state-of-the-art computer lab provides students with the technology and tools to succeed in today's classroom.
The Cox Communications Academic Center for Student-Athletes serves as a conduit of transformative information and knowledge to our student-athletes. Housed within the walls of the center is a dedicated and talented team of educators who are driven to provide a student-centered approach to learning.