Careers

To learn more about current job openings, click here.
Great benefits, competitive pay, and a team that loves the Tigers.
Our team is comprised of new and life-long Tiger fans. Our shared goal is to support LSU Athletics and LSU student-athletes.
Full-time positions 
We are an independent 501(c)3 supporting LSU Athletics, and talented professionals in accounting, fundraising, operations, and more are encouraged to apply when positions are open in our business office. Full time benefits include health insurance, paid time off, and 401K. Openings will be listed below.

Game day positions
Working on a LSU game day is a unique and exciting experience.  Opportunities are available for game day staff in TAF premium seating spaces for football, baseball, and basketball suite and club levels.  Greeters, information desk personnel, and floating staff members enhance the game day experience for TAF donors and fans.  Open positions will be listed below.
Job Openings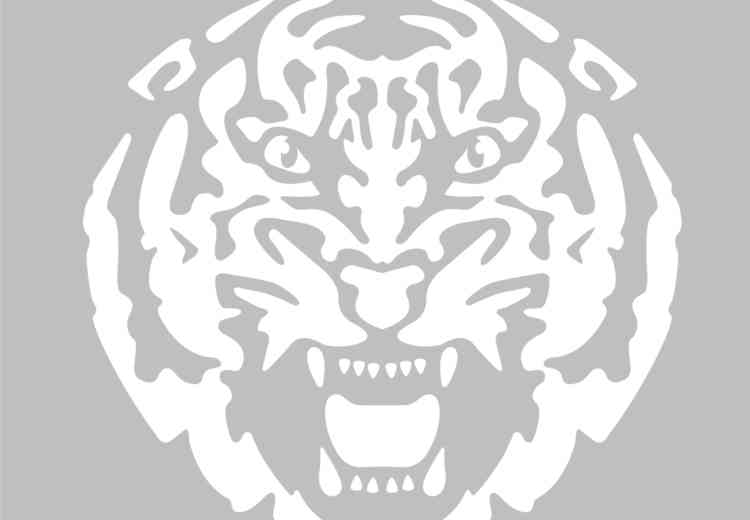 Seasonal - Game Day
To learn more or to apply, click here.

Game Day Team Members are part-time, seasonal employees of the Tiger Athletic Foundation (TAF) who work in our suite and club areas.  Team members work all football home games and possibility of men's basketball and baseball games. Depending on the length of the game and job duties, football home games range from 7-9 hrs each game. For Football and Bayou Country Superfest, pay rate is $10.50/hr. For basketball and baseball games, hours vary and pay rate is $8.50/hr.