LSU Baseball Legacy Plaza
The new plaza at Alex Box Stadium shares the winning tradition of LSU baseball and is anchored by a statue of college baseball coaching legend Skip Bertman.
Project Features
Championship Team Recognition
The plaza is a testament to the winning tradition of LSU baseball by recognizing the Tigers' SEC Championship and SEC Tournament Championship teams on unique wall displays.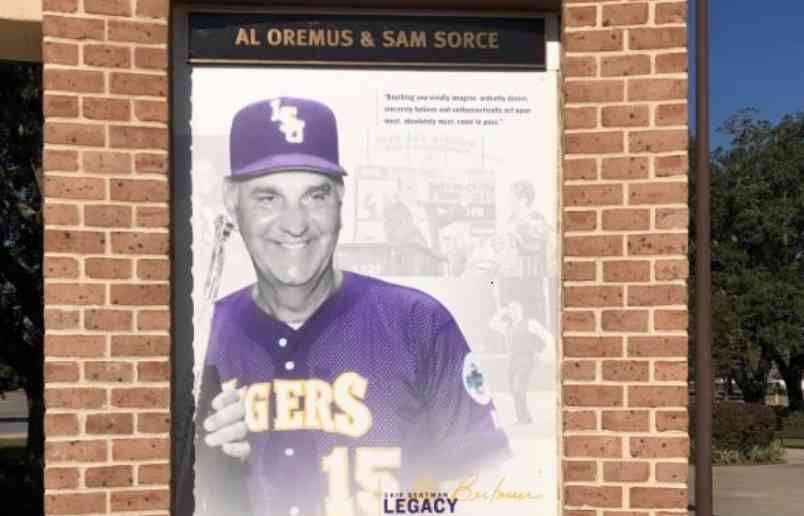 Program Story Plaques
Two plaques tell the story of LSU baseball and it's legendary Coach Skip Bertman. 
Skip Bertman Statue
The plaza is anchored by a statue of college baseball coaching legend, Skip Bertman, who led the Tigers to five College World Series Championships, seven SEC Championships, and eleven College World Series appearances during his eighteen seasons at LSU.

The Legacy Plaza is a tribute to the tremendous history of LSU baseball. It will recognize forever the great teams and their accomplishments from all eras of LSU baseball. I am humbled and honored that this great University has decided to honor me with a statue, surrounded by the great teams that played here for the Tigers. Thank you to all the players, coaches and fans that made this possible through the decades at Alex Box Stadium.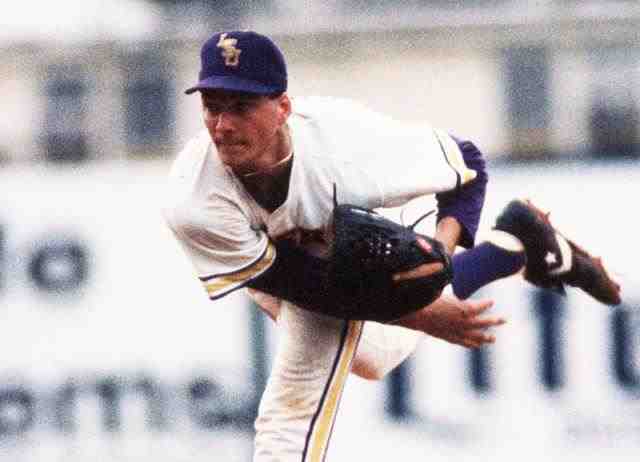 There is no program in the country that can match the accomplishments year in and year out that LSU baseball has achieved. The plaza honors the great teams from all eras of Tiger baseball and the greatest coach in college baseball history.