Support for every LSU student-athlete on every team.
Team TAF Annual Fund
Team TAF is our annual fund that supports student-athlete scholarships. Team TAF contributions directly impact our student-athletes, providing the financial resources for programs and facilities that give our Tigers the tools to win on and off the field.
Reasons to Give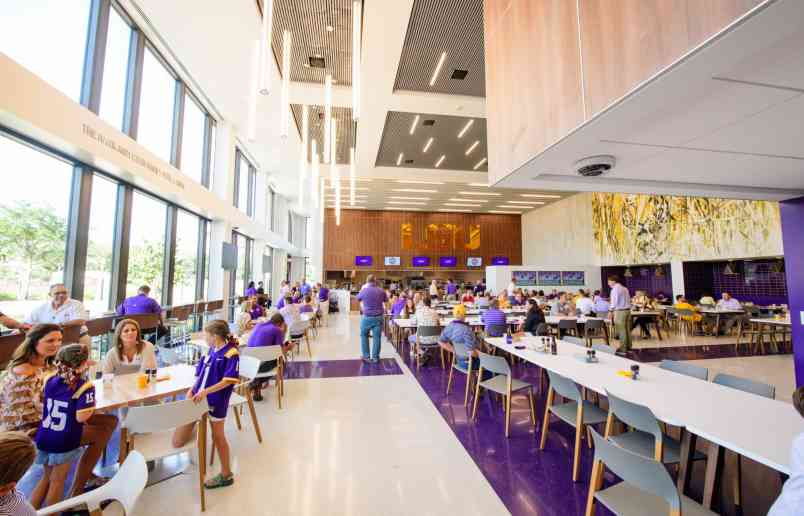 $250 | Support Fueling Stations
When you give, $250 that could help stock the fueling stations at each athletic facility. Fueling stations provide student-athletes with things like nutritional bars and drinks to power them post workout and before class.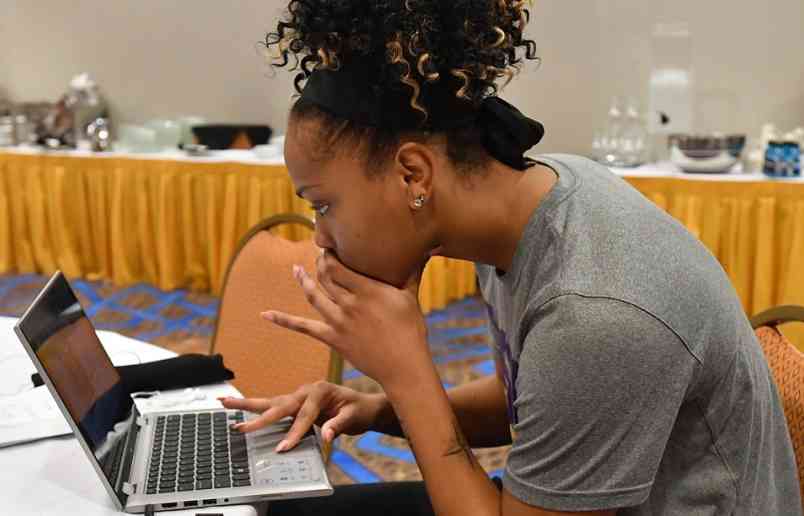 $500 | Textbooks for Student-Athletes
Donors making a gift of $500 could help provide an LSU student-athlete with textbooks for a semester.
Team TAF now directly support LSU student-athlete scholarships. Help us provide opportunities & invest in champions today!