Swimming and Diving Locker Room
The Swimming and Diving Locker Room renovation will provide our student-athletes with a new source of motivation and bring much needed updates to the changing area and showers in the existing locker room.

Project Features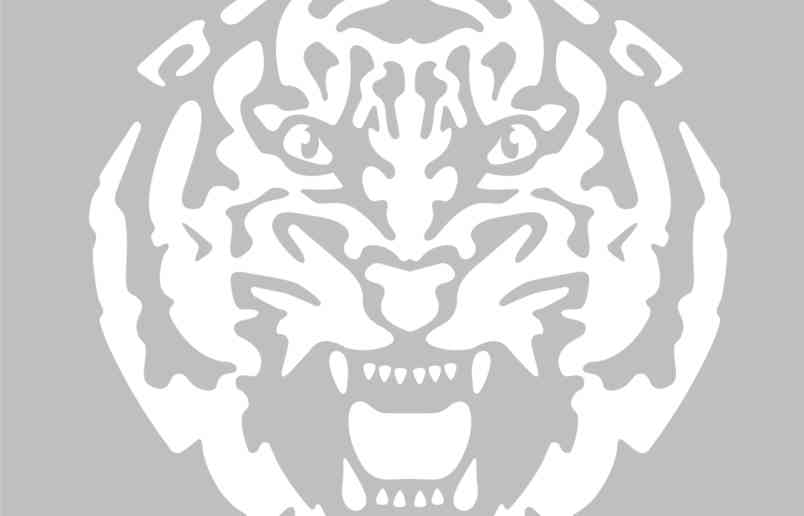 Team Area
A larger team area will allow coaches, personnel and student-athletes more room for team meetings and for rest and recovery post-practice.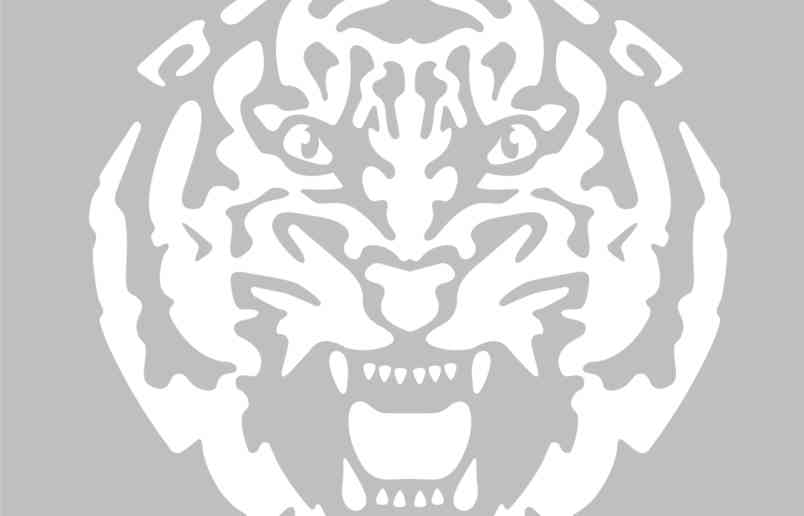 Public Restrooms
The public restrooms will be completely remodeled with everything from new flooring and tile to new sinks and fixtures. This updated space will welcome the home team and visitors during the many events at LSU's Natatorium.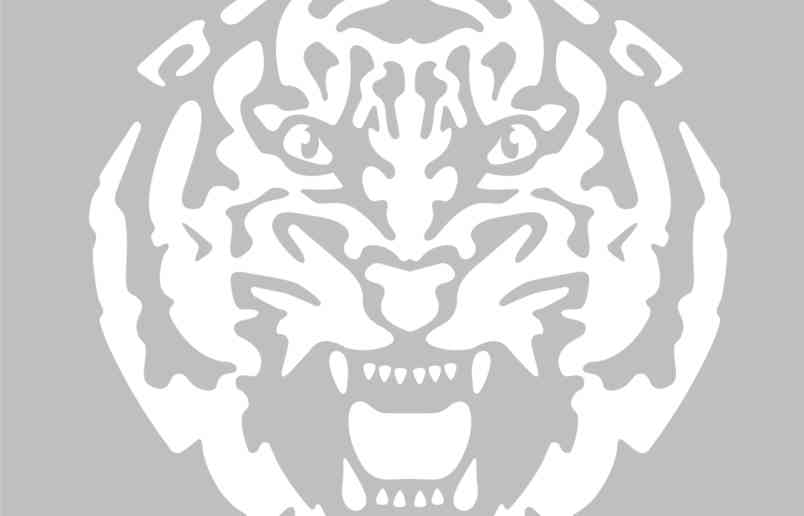 Locker Room
Both the men's and women's locker room space will be updated with new flooring and finishes.  The existing cubbies will be repurposed and repainted to give the athletes a place for their personal belonging during practice, and the exiting lockers will be reorganized for more efficient use of the space.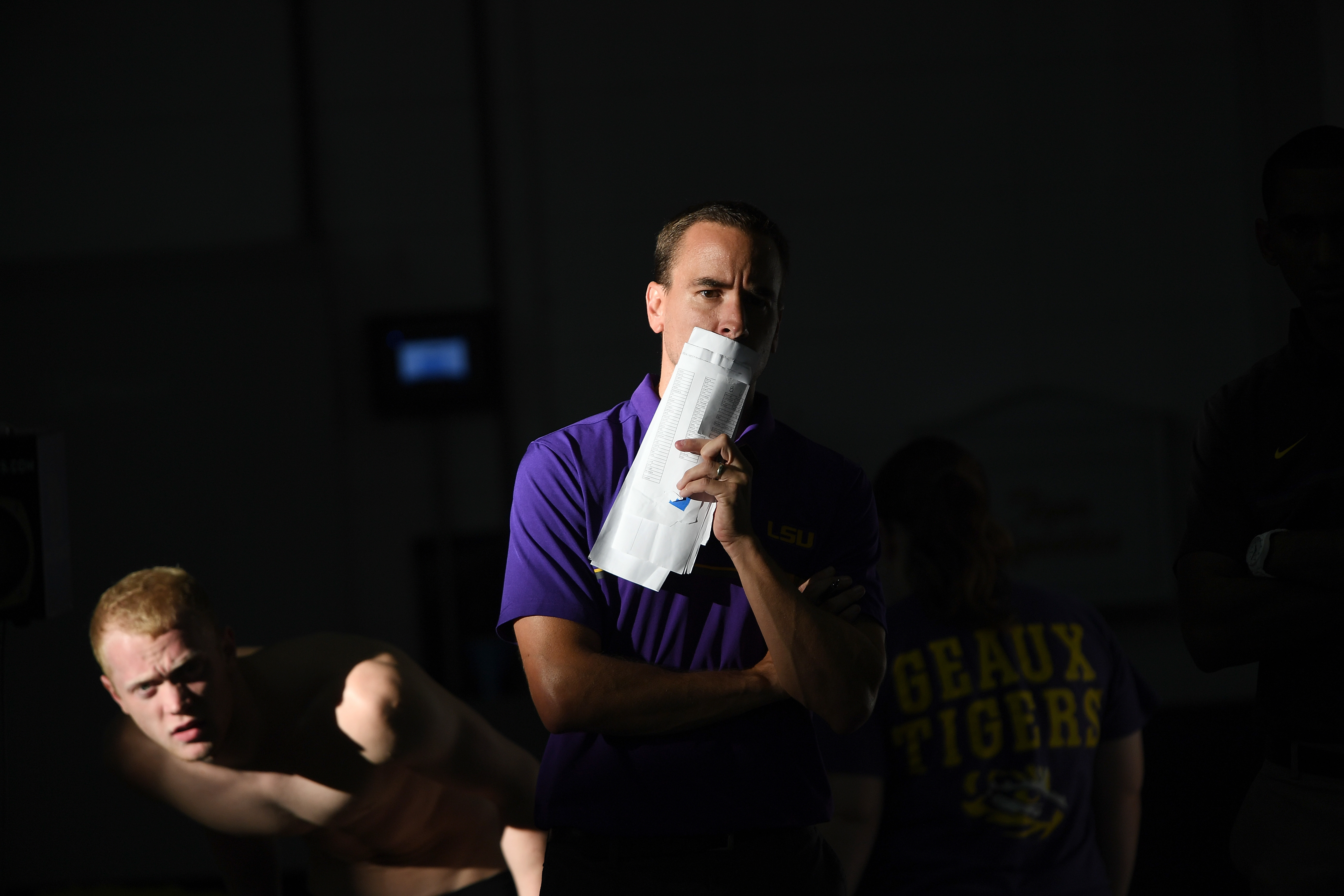 We are excited to have this project being run through the Tiger Athletic Foundation, with their resources we know we can make a valued improvement and enhancement to our locker room area. This is an area that in the buildings 34 years of existence has only had the lockers themselves replaced once. This project is well overdue and much needed.