Performance Nutrition Center
Purpose-built for the unique needs of elite-level athletes.  The Performance Nutrition Center is focused on long-term health and a life-long-commitment to the well-being of the student-athlete.  It offers high-quality food with thoughtful intent to the customized needs of individual athletes and is staffed by registered dietitians certified in sports performance working hand-in-hand with a leading sports performance chef on location, every day.
Project Features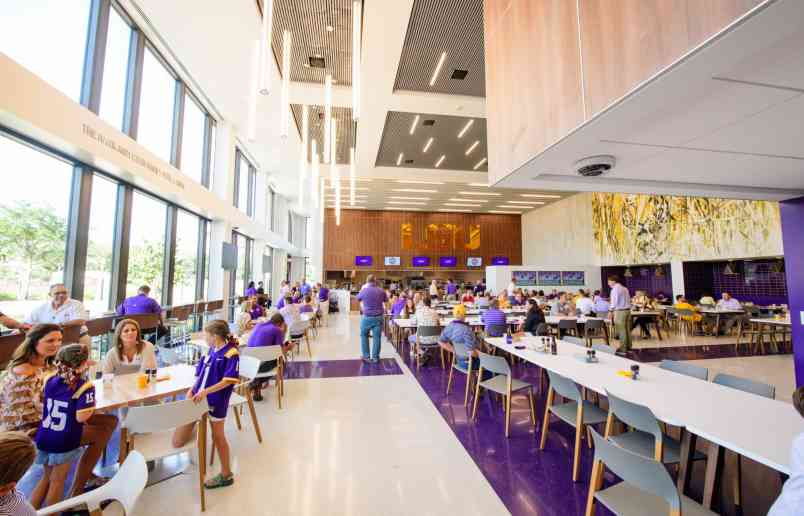 Athlete Support
Housed at the front of the LSU Football Operations Center, the LSU Athletics Nutrition Center will not only be a place to feed the physical health of student-athletes, but their mental health as well.  It will be a place where student-athletes can feel at home, create friendships and build comradery with student-athletes from all 21 varsity sports.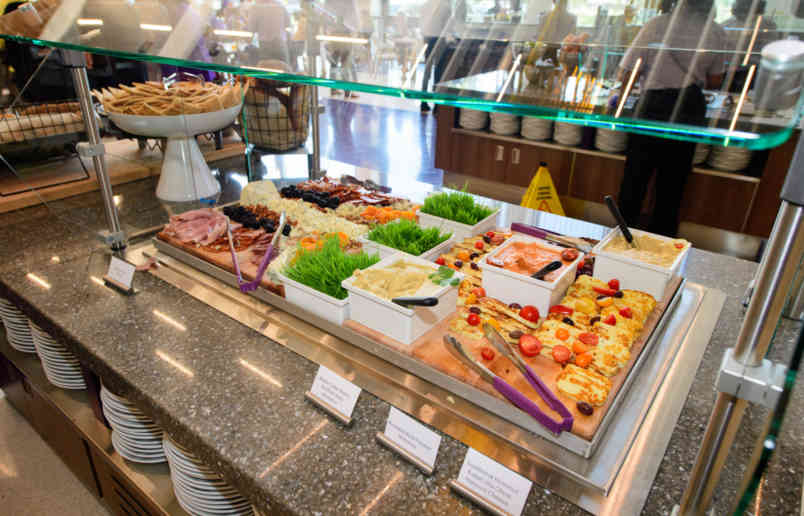 Nutritional Education
 Through signage, digital displays that match menus, and other tools, the LSU Sports Nutrition team hopes to educate and teach student-athletes how to eat right for their lifestyle as a student-athlete, how to maintain energy, and improve performance through nutrition.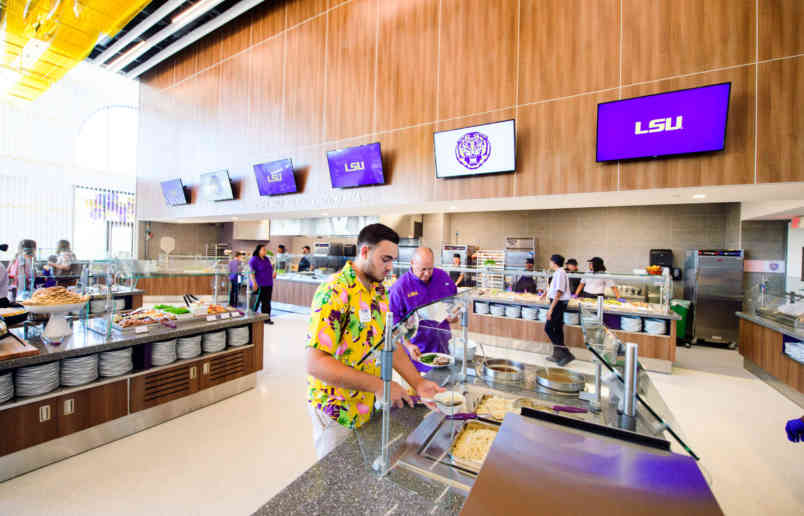 Dining Hall
The new nutritional facility will benefit all student-athletes from the 21 varsity sports with a large dining hall offering multiple options for fueling up before practice or replenishing after competition.
Performance Nutrition Center Opening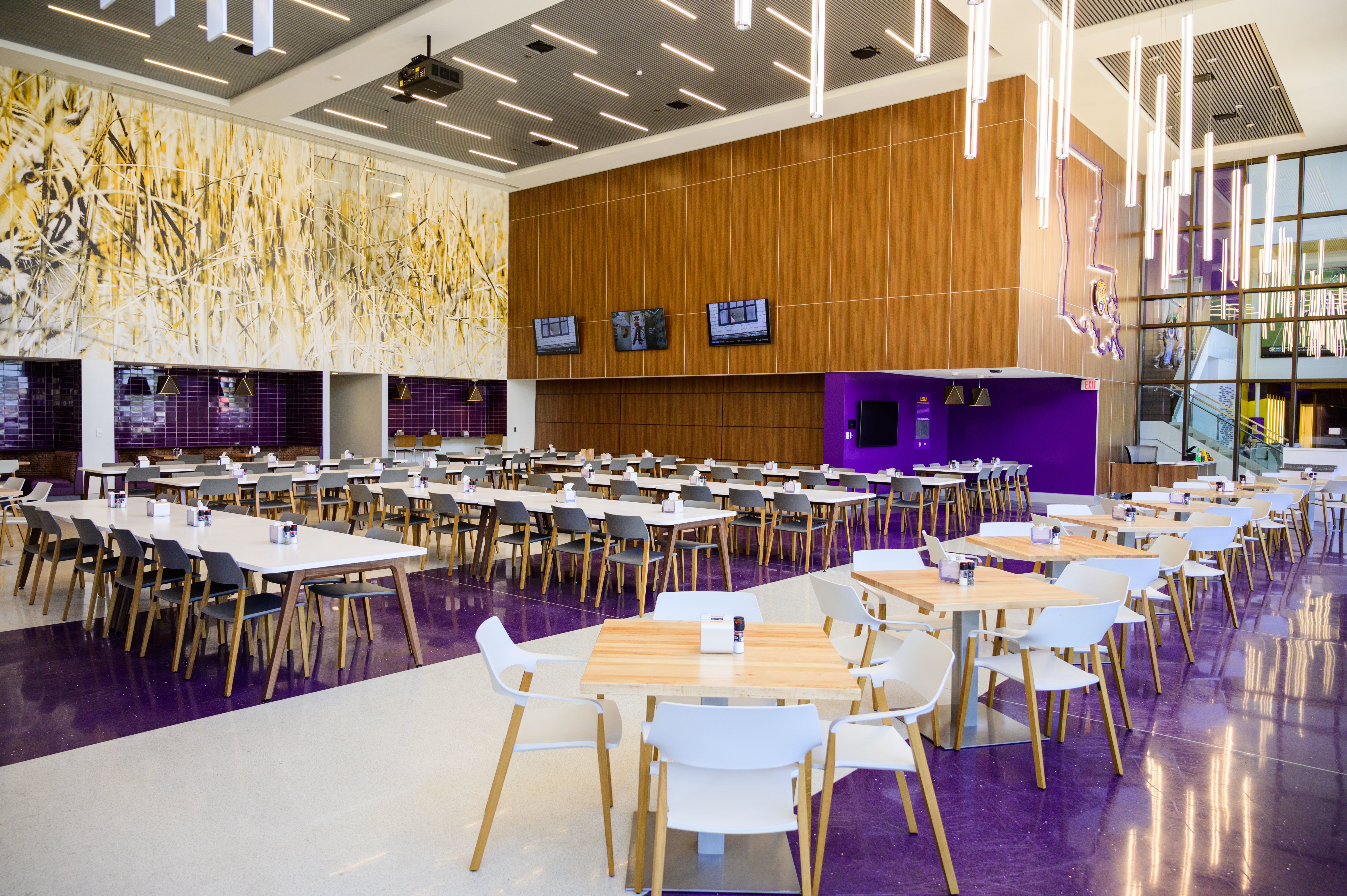 The Performance Dining Center provides student-athletes a unique mix of fuel and flavor. Registered dietitians and a dedicated chef constantly update a menu of delicious meals, strategically planned for athletes' weight management and performance needs.