LSU Football Excellence Fund
The Football Excellence Fund ensures that LSU football is able to recruit and retain the best coaches and support staff.  Talented staff guide student-athletes to win on and off the field. 
Who the football excellence fund retains and recruits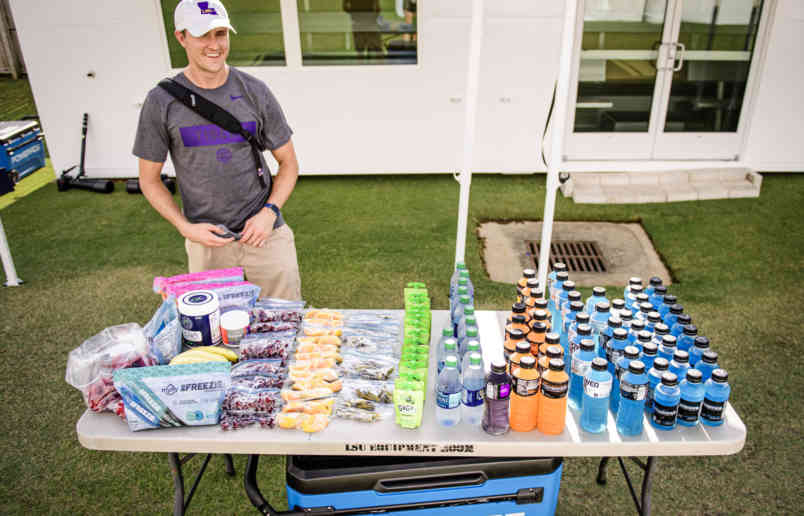 Support Staff
Support staff includes everyone from trainers who support injury and recovery to the nutrition support staff that ensures our student-athletes are fueled for the field and the classroom to the professionals that directly support our coaches.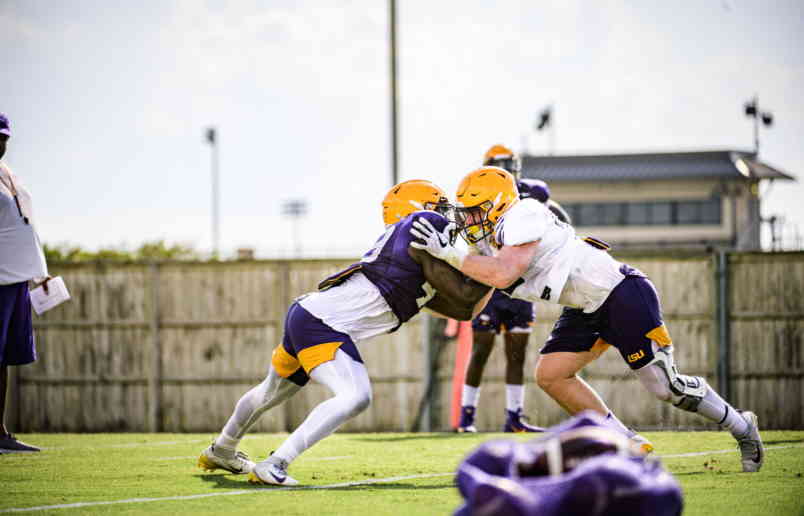 Coaching Staff
Private support from TAF donors is needed to recruit and retain the best coaching staff.  This is vital to success of the LSU football program and directly impacts their ability compete for conference and national titles.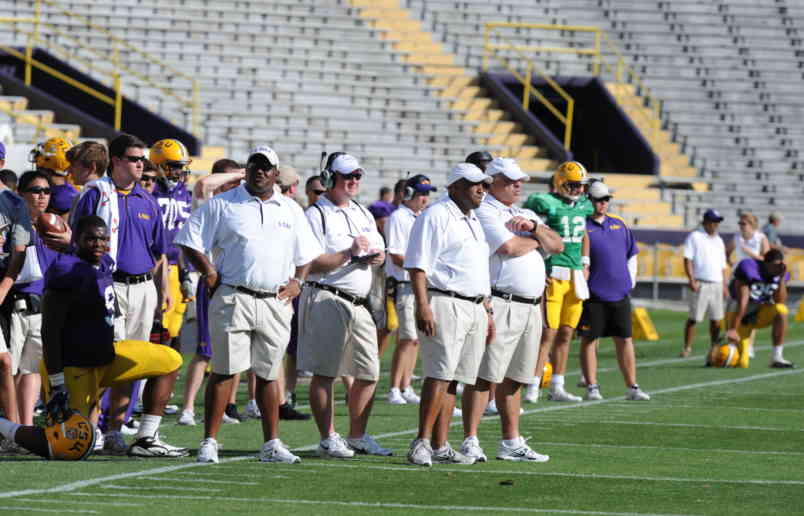 Analyst Staff
The analyst staff are an important key to LSU football puzzle.  They do not actively coach, but they help the active coaches work more efficiently.  They are the data keepers, the assistants to the assistants, and sometimes the keys to winning.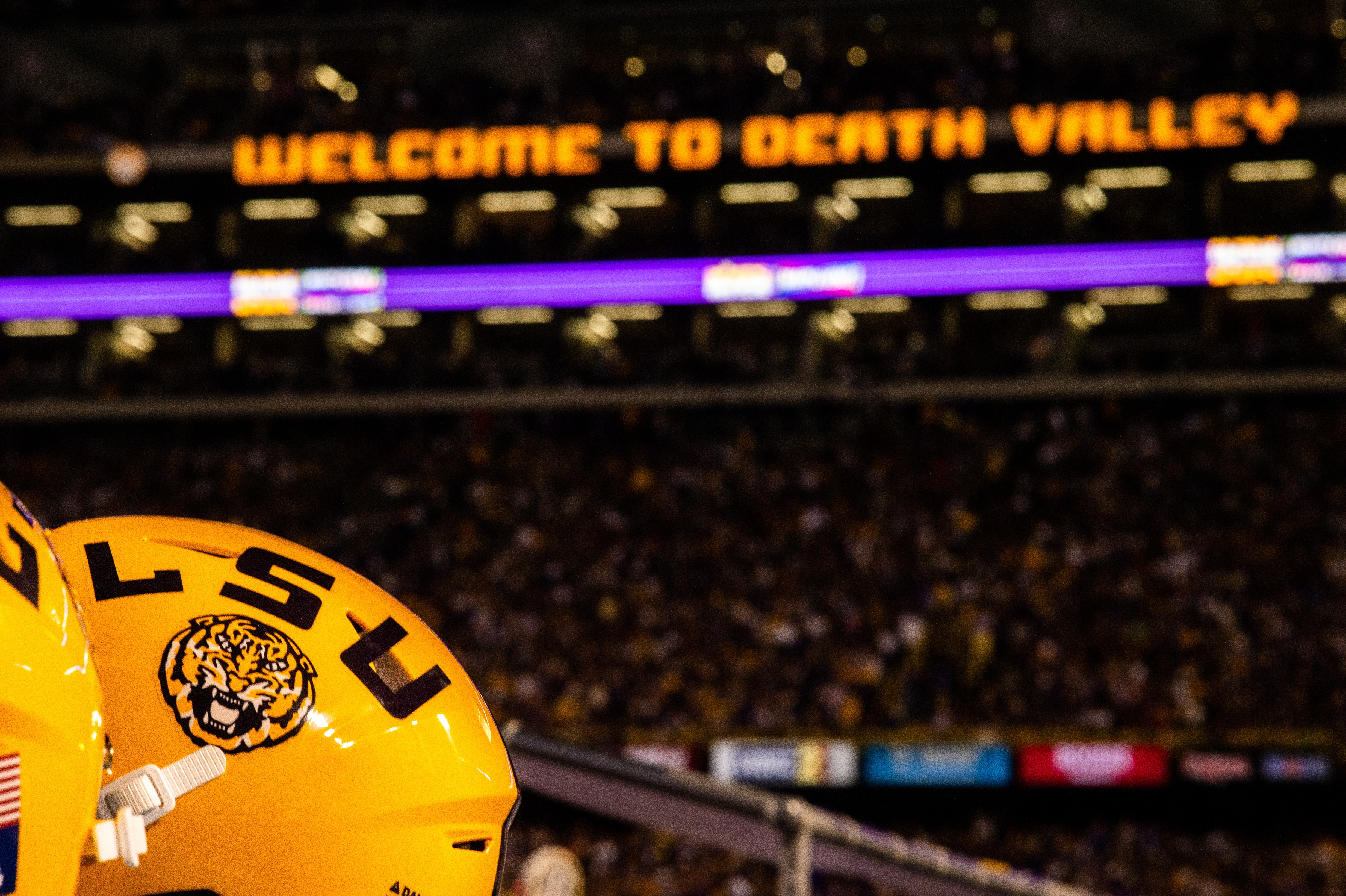 Tiger fans have generously supported state-of-the-art facilities. It's time to invest in human capital and give LSU student-athletes have the best staff to develop their talent and guide them to championship play. We need you. Give today."