TAF Capital Programs
The TAF Capital Programs Fund allows the Tiger Athletic Foundation to use donations where they are needed most.  This fund helps to support a vast majority of current projects while establishing funding for upcoming and future projects.
Project Features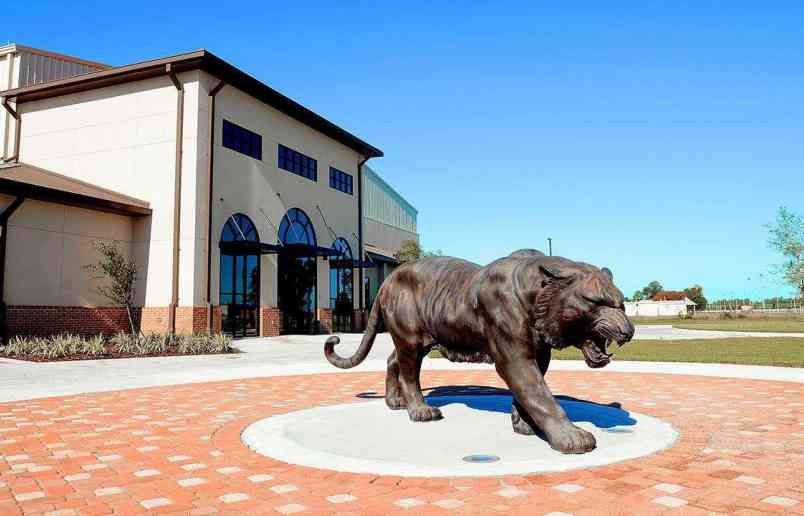 Tennis Facility
Capital Programs funds, along with the Tennis Building Fund, provided funds to build the new LSU Tennis Facility to provide the men's and women's tennis program with a much needed indoor facility, as well as an outside stadium and practice courts.  The facility allows the teams to maximize their practice time and is a tremendous asset in recruiting the best student-athletes to the programs.
Alex Box Suites
Capital Programs help fund the addition of 8 new suites in Alex Box Stadium in 2012, providing more fans with an experience that is second to none.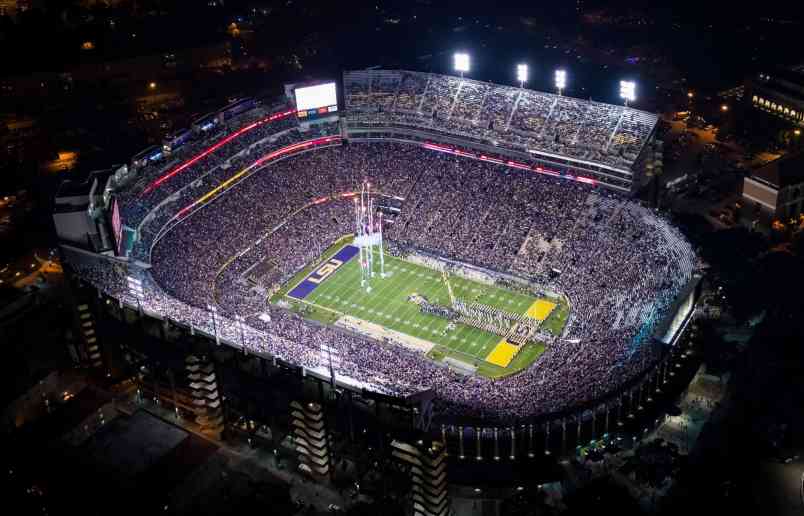 Tiger Stadium Renovations and Improvements
In 2017, several restrooms were renovated in Tiger Stadium to provide a better game day experience for fans. Other maintenance such as waterproofing projects on the east side of the stadium were also completed.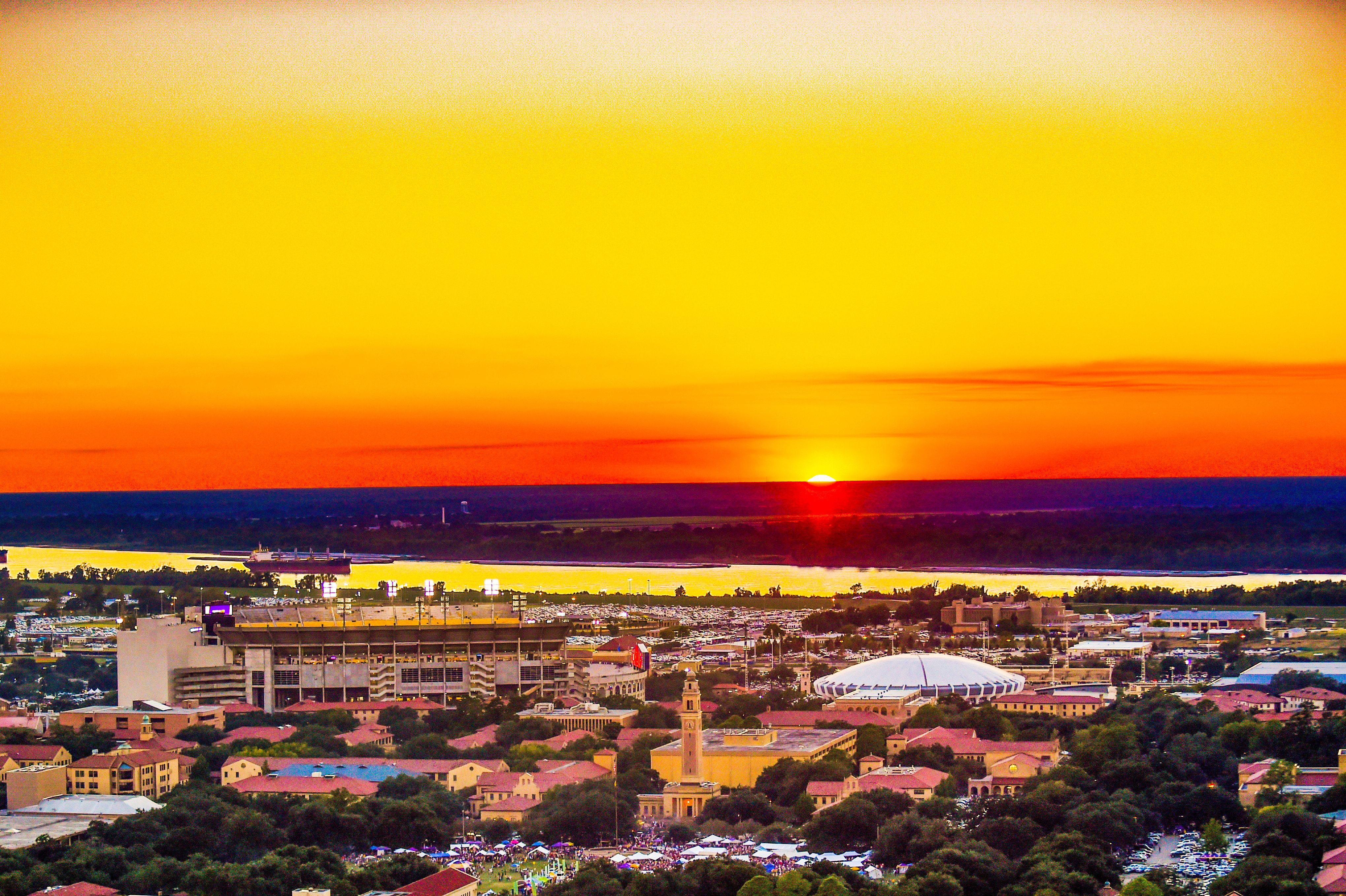 The generosity and support by TAF members has played a vital role in what has been perhaps the greatest three decades in LSU athletic history.