Billy Cannon Memorial Donations
Honor the memory and legacy of LSU's only Heisman Trophy winner, Dr. Billy Cannon.  Make a memorial donation here.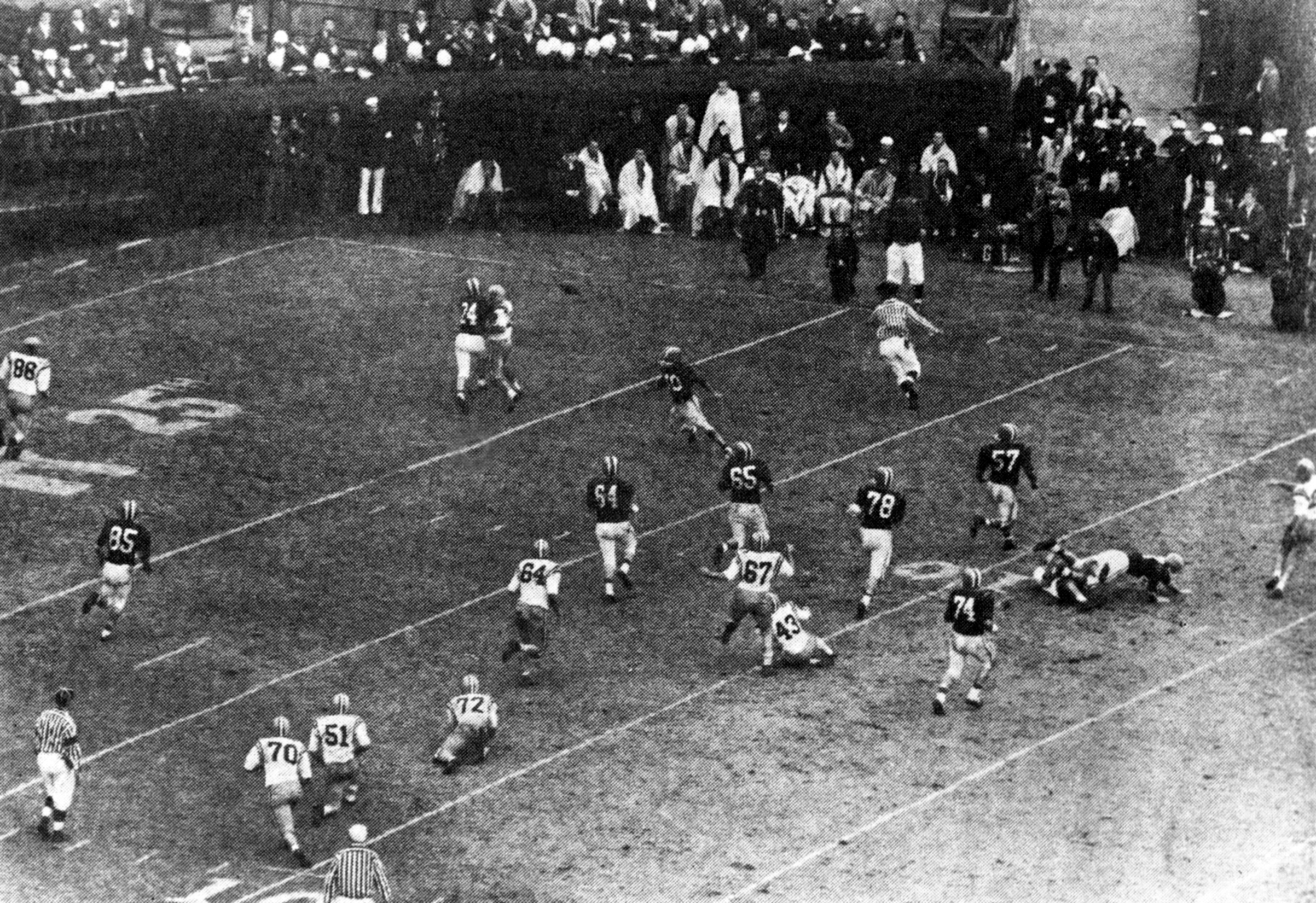 "There may be no other figure in LSU sports who was more beloved and revered. His loss will be felt across the world today. The LSU family mourns with the Cannon family. He will always be a Tiger and will always be in our memories."