Coming 2019
LSU Baseball Renovations
A game at Alex Box is college baseball's most revered experience. In 2008, Tiger Athletic Foundation members and Tiger fans were there to help build the new Alex Box Stadium, Skip Bertman Field. Nine years later, advances in strength training have increased our need for newer, safer weight and cardiovascular equipment. The planned renovations of the LSU Batting Cage facility will bring a new and improve weight room that will power our players to train with better efficiency. It will also host former players who return to recharge, train and inspire today's Tigers.

6
NCAA College World Series Championships
40
All-Time CWS Victories
Project Features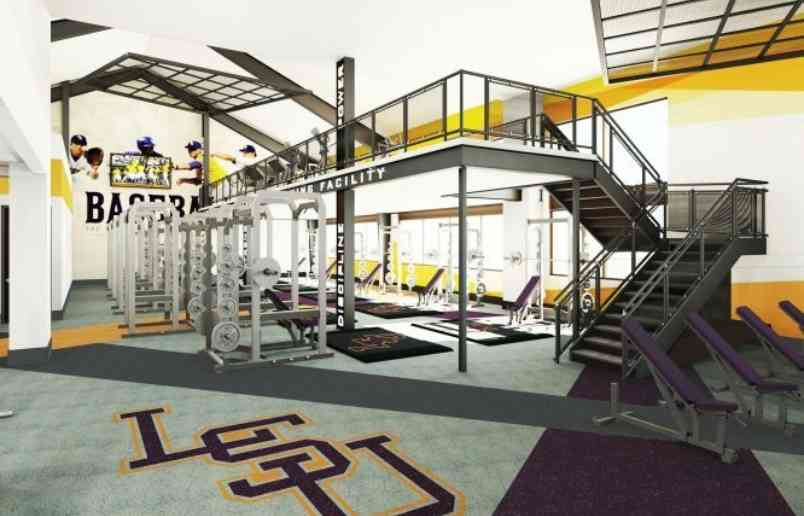 Strength Training Area
Features brand new weights, dumbbell sets, power racks and lifting machines, and the latest in cardiovascular exercise equipment.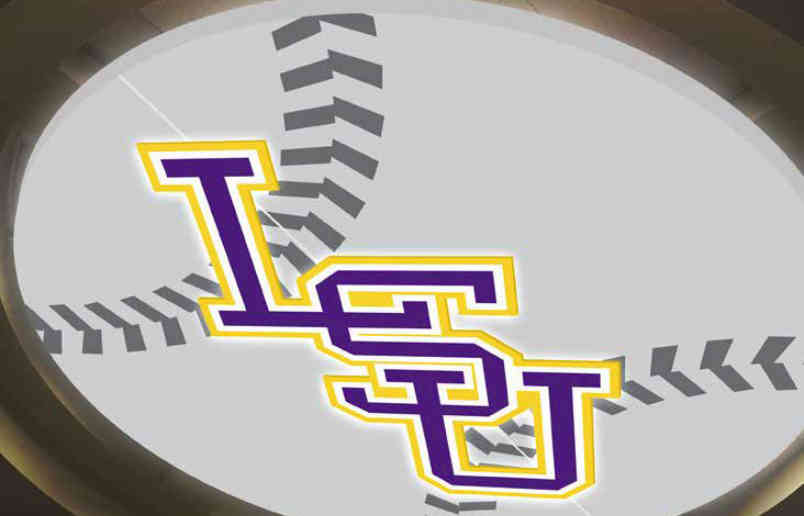 Pro Player Locker Room
Where former LSU Tigers can not only build camaraderie but mentor today's student-athletes.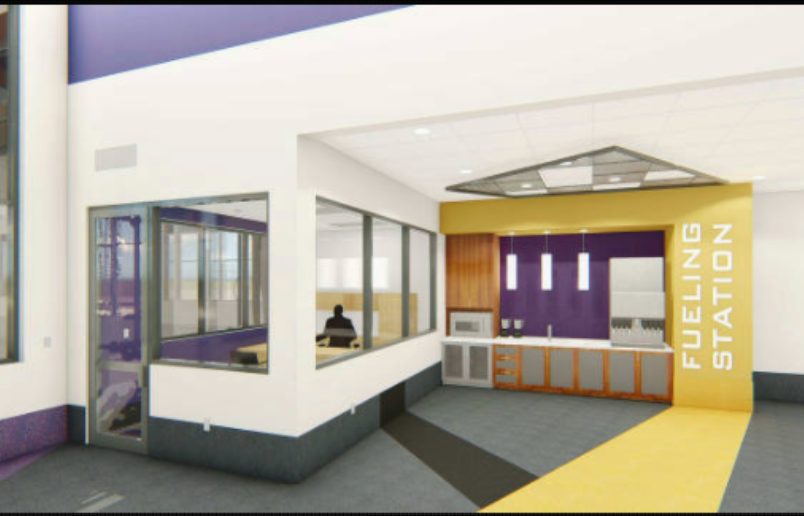 Fueling Stations
Fueling stations provide student-athletes with healthy options before and after workouts, and between class and practice. 
"I came to LSU out of high school to get a great education both on the field and in the classroom. It was one of the best decisions of my life, as I developed into a first round draft pick and completed my degree. LSU has a great baseball facility, but now with the addition of the Baseball Performance Center featuring a baseball weight room and fueling station, it becomes the best facility to prepare for not only games at LSU, but for your future in professional baseball. As a former player, coming back to Alex Box Stadium to work out with other professional players during the off season it is exciting to have a Pro-Player locker room to call home during that time. No one in the country can match Alex Box Stadium as a total baseball facility for both players and fans."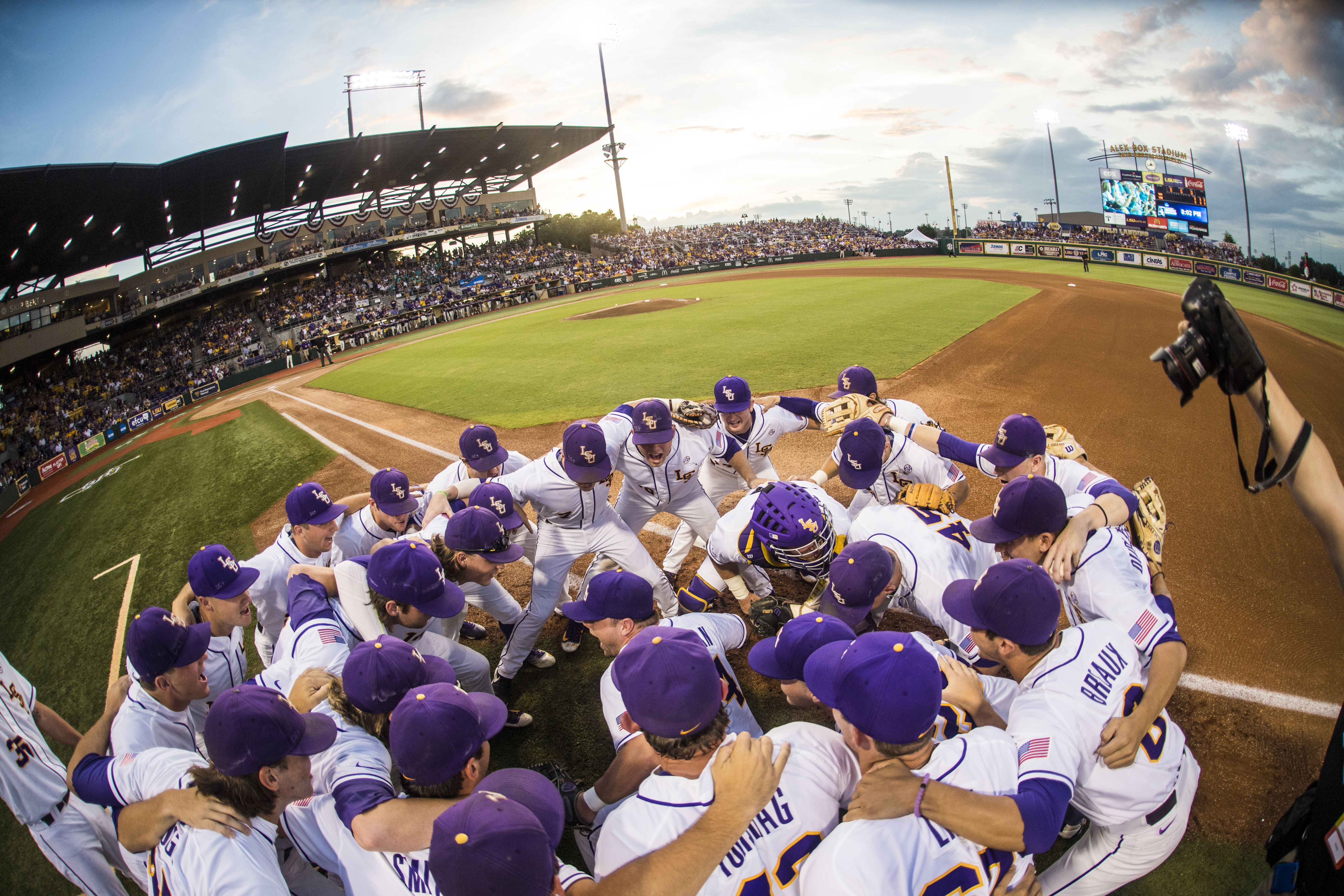 The Baseball Performance Center will be a tremendous addition to the finest baseball facility in the NCAA. Not only do we have the greatest fans and venue to watch college baseball, but with this addition we now have the greatest facility to develop our Tigers to maximize their potential and to prepare them to play baseball at a championship level.