Athletic Director's Excellence Fund
The Athletic Director's Excellence Fund is designated to assist in the areas of greatest need, and ensure LSU student-athletes continue to have the opportunity to compete for SEC and national titles.
 This includes giving LSU Athletics the ability to recruit and retain the best coaches and support staff, and providing the programs required of a Division I collegiate athletics program. The cost to support a championship caliber program continues to increase each year, and so the need for private support continues to rise. 
See the full brochure here.
Investing in A CHAMPIONSHIP ATHLETIC DEPARTMENT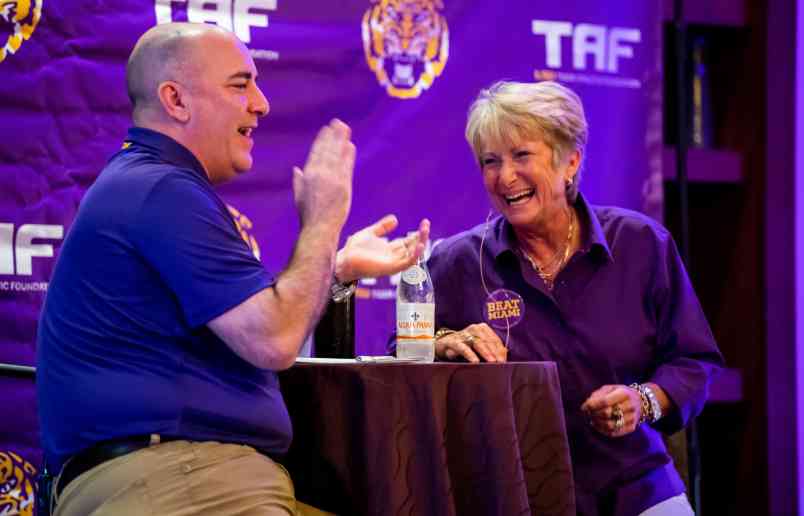 Coaching Staff and Support Staff
To remain competitive on a conference and national scale and continue to recruit the best student-athletes, it is vital to recruit and retain the best coaching and support staff for the 21 varsity sports of LSU Athletics.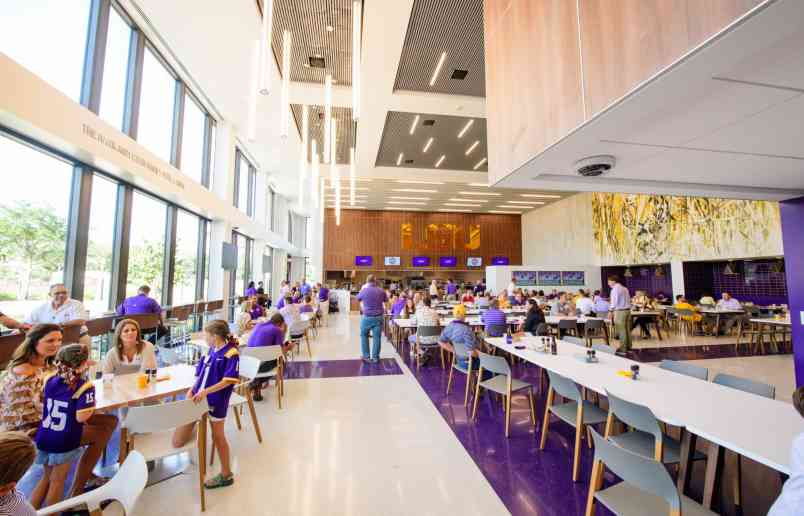 LSU Athletics Performance Nutrition Center
The Performance Nutrition Center is focused on long-term health and lifelong commitment to the well-being of the student-athlete. It offers high-quality food with thoughtful intent to the customized needs of individual athletes and is staffed by registered dietitians certified in sports performance who work hand-in-hand with a leading sports performance chef on location, everyday. The days of old-school cafeteria-style training tables are over. This facility is new, efficient,effective and fresh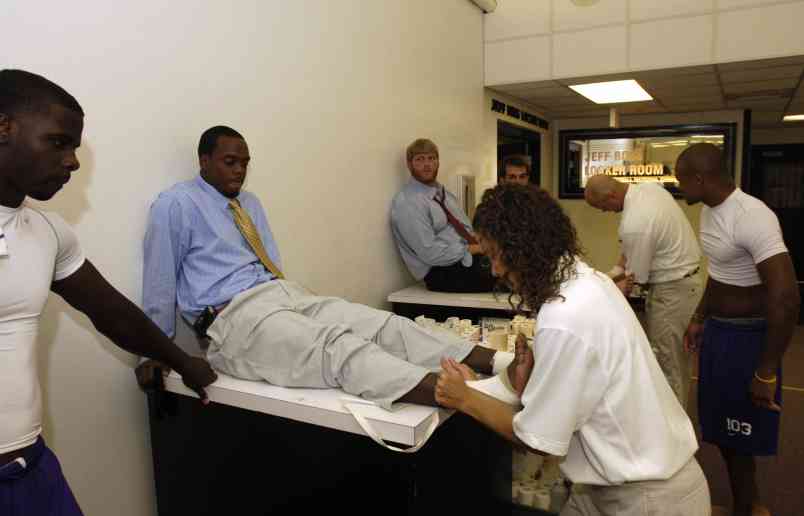 Athletic Training and Medical Staff
To care for the whole of the student-athlete, LSU Athletics employs the knowledge of the LSU Athletic Training staff. This includes a dedicated group of trainers and doctors who meet the physical health needs of student-athletes. They aid in injury prevention and recovery using the latest state-of-the-art
equipment, and provide an atmosphere that promotes the total development of the individual. Additionally, they focus on the mental health and wellbeing of student-athletes. This gives them the tools to balance the high-pressure roles of being both the student at a flagship university and an elite level athlete.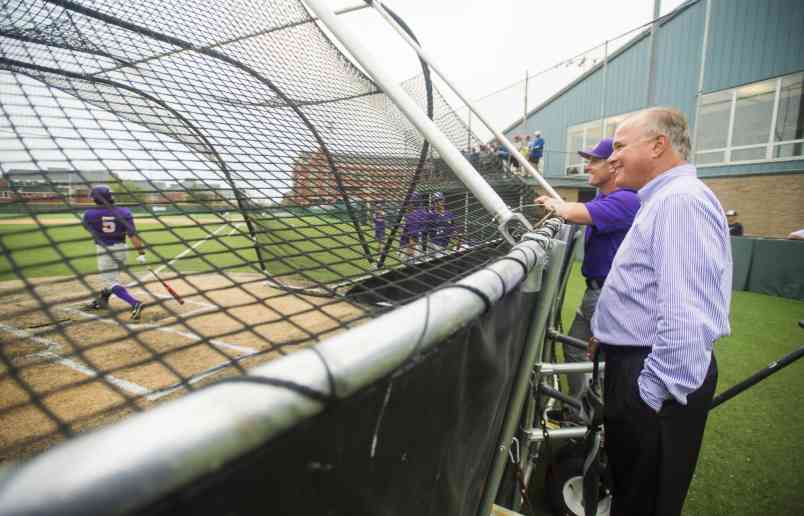 Recruiting
Once thought of as an off-season activity, recruiting for a Division I Athletic Program is year-round. Recruit travel, entertainment, coach travel, and scouting subscriptions all contribute to the expense of recruiting the next class of LSU student-athletes.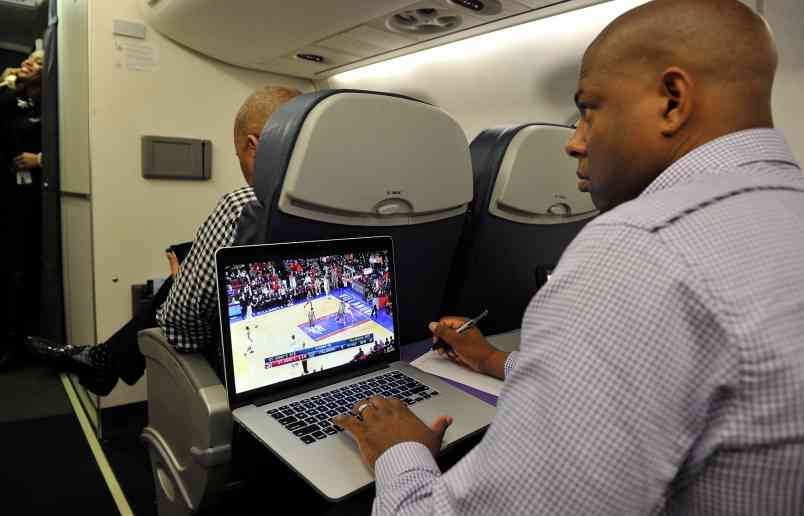 Travel
Travel for today's student-athletes, coaches, and support staff takes many forms, utilizing both ground and air travel.
Non-commercial air travel has also become necessary for many programs that require the transportation of specialty equipment. It also provides an efficient mode of transportation for high profile programs. As student-athletes balance the roles of both student and athlete, it's important to ensure they use their time
efficiently.

LSU is an elite athletic program because of our student-athletes. Their experience at LSU is our top priority. When we invest in excellence, our student-athletes respond on the field of play, in the classroom and in their personal and professional lives. This fund will help us to direct funds where they are needed to ensure our student-athletes' experience at LSU is second to none in the country.