LSU Student-Athlete
A Day In the Life
The typical LSU student-athlete's day is very busy. We work to ensure that LSU student-athletes have the tools to balance the roles of both student and athlete.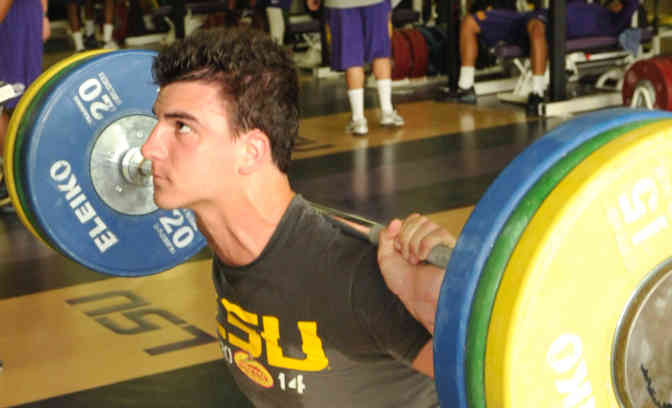 6:00 AM
Workout
The day starts with a cardio workout at the Peterson-Roberts Weight Room at the Football Opertations Facility on Skip Bertman Drive. This world class facility insures that student-athletes have the latest technology and equipment to stay in peak condition.
7:30 AM
Breakfast
Student-athletes fuel up for the day at the Nutrition Center at LSU Football Operations. Here student-athletes work with the LSU Sport Nutrition team to eat right. They also learn about nutrition to ensure they stay healthy long after they leave LSU.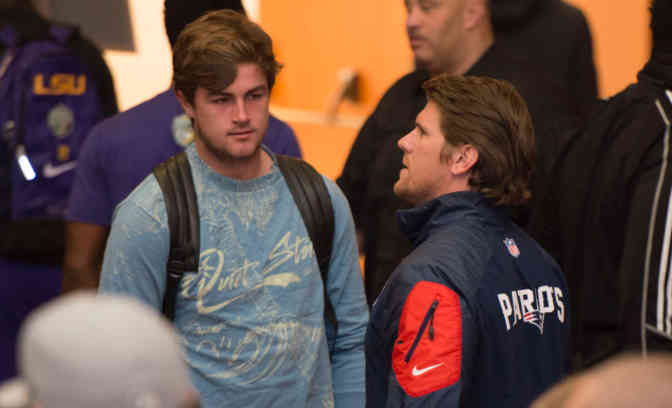 9:00 AM
Class
Student-athletes balance the roles of both student and athletes, and class attendance is a priority. This emphasis on education has lead to over 4,000 LSU student-athletes receiving undergraduate degrees from LSU. In fact, the graduation success rate of LSU student-athletes is 90%.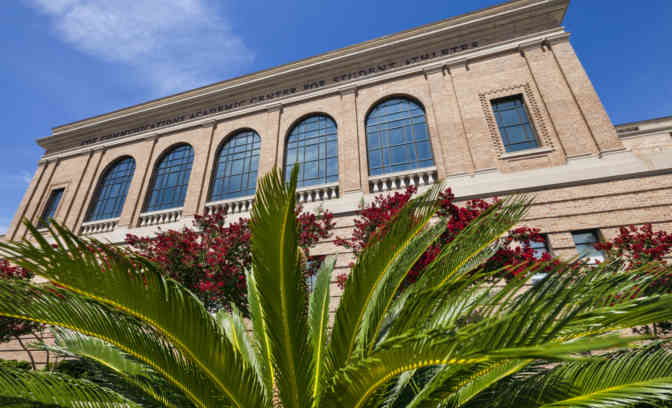 1:30 PM
Meeting with Academic Counselor
In 2003, TAF members funded the Cox Communications Academic Center for Student-Athletes. The facility and staff provide resources to ensure that every student-athlete has the opportunity to obtain a degree and build leadership skills for success in life.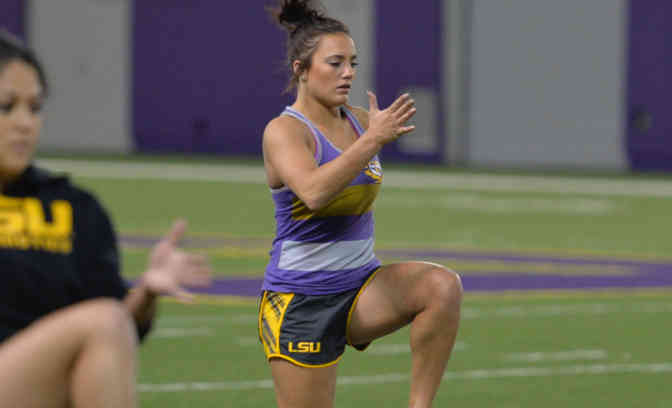 3:00 PM
Practice
Student-athletes head to their facility practice. TAF donors have generously provided funding for these facilites which include the LSU Gymnastics Training Facility, the LSU Basketball Facility, LSU Football Operations Facility, Tiger Park, Alex Box Stadium, the LSU Tennis Complex, University Club Golf Course and more.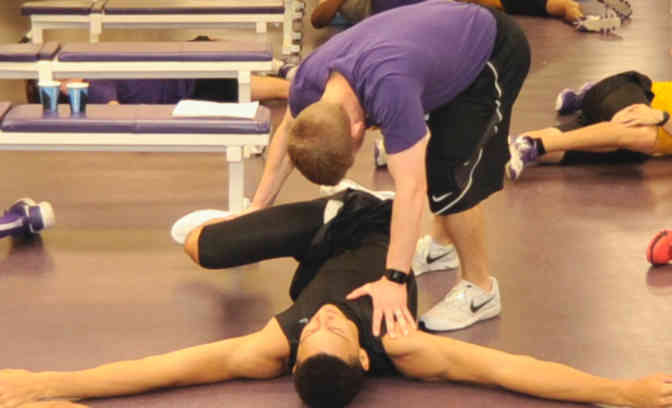 5:00 PM
Post-Practice Treatments
LSU student-athletes meet with trainers that ensure smooth recovery from a hard practice. TAF donors help provide funding to ensure that training areas are equiped with the latest technology in athletic recovery.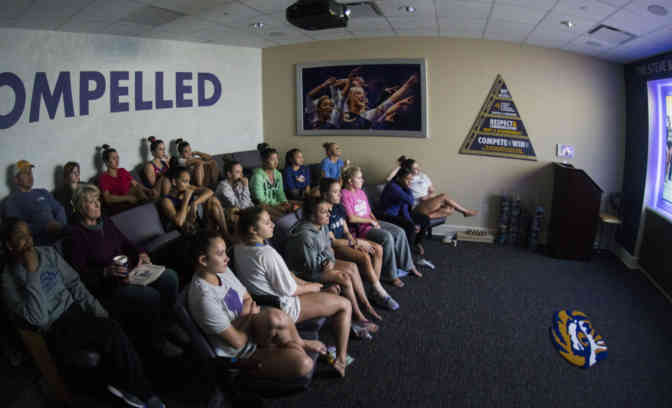 6:00 PM
Team Meeting
The LSU Basketball Practice Facility and Gymnastics Facility are just two facilities with great space for team meetings, film review and team bonding to help prepare student-athletes for competition.
7:30 PM
Study Hall
Student-athletes can head back to Cox Communications Academic Center for Student-Athletes to meet with a tutor, classmates or for independent studying.
9:00 PM
Lights Out
After a long day of practice, class, studying, travel, meetings, community service and more, student-athletes rest up to do it all over again.